Great news! 
With the new Cloud release v.22.3.20, which is being rolled out from July 17-24, the AI Service Desk (with Microsoft Teams) got a terrific upgrade. 
Now employees can create tickets in Microsoft Teams and classify them in just a few seconds – adding urgency, categories, and additional info. Tickets are routed to the right department or person without the need for an admin to manually review and classify them. SLAs are not missed and tickets are resolved faster! It's a win-win for both employees and admins alike 💪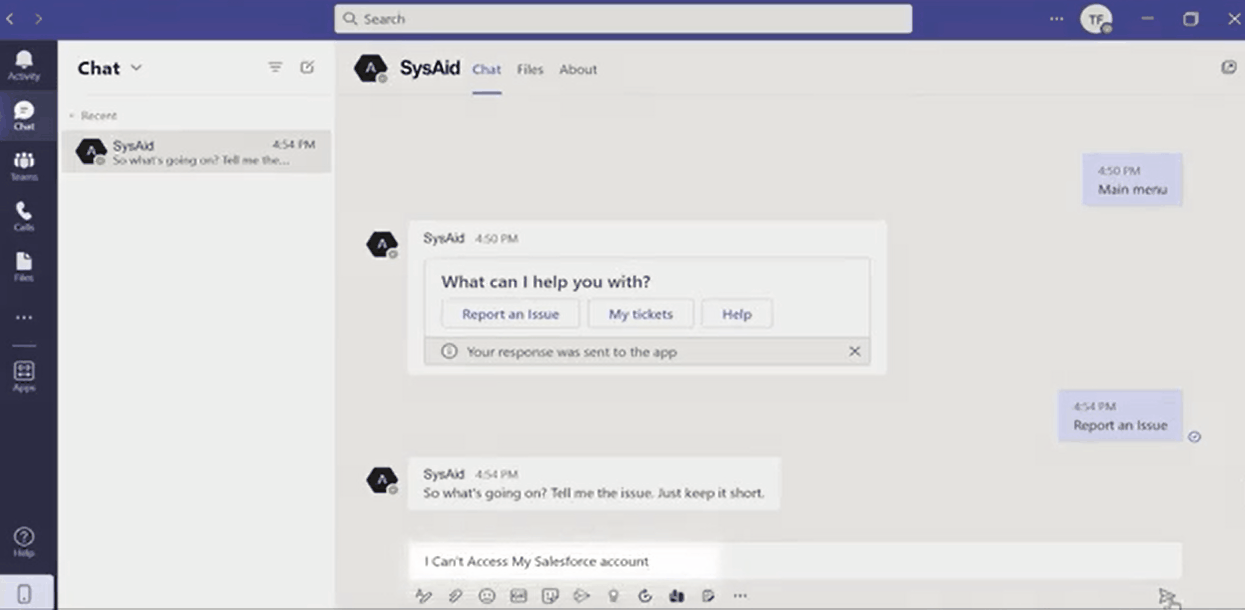 Interested in trying out AI Service Desk?
Talk to one of our service automation consultants – book a meeting at a time that suits you.
If you have any questions, please do not hesitate to reach out to me too 😊
Cheers,
Dena