Howdy SysMates, 
We just wrapped a 2-day spectacle that is SMART 2022 hope you joined but if not click the link and check it out on-demand (will be available from next week)!
And yet, development and delivery does not stop, and here is version 22.3.70 best: 
The second installation in the series of new charts for the dashboard is here - Action Items by Category.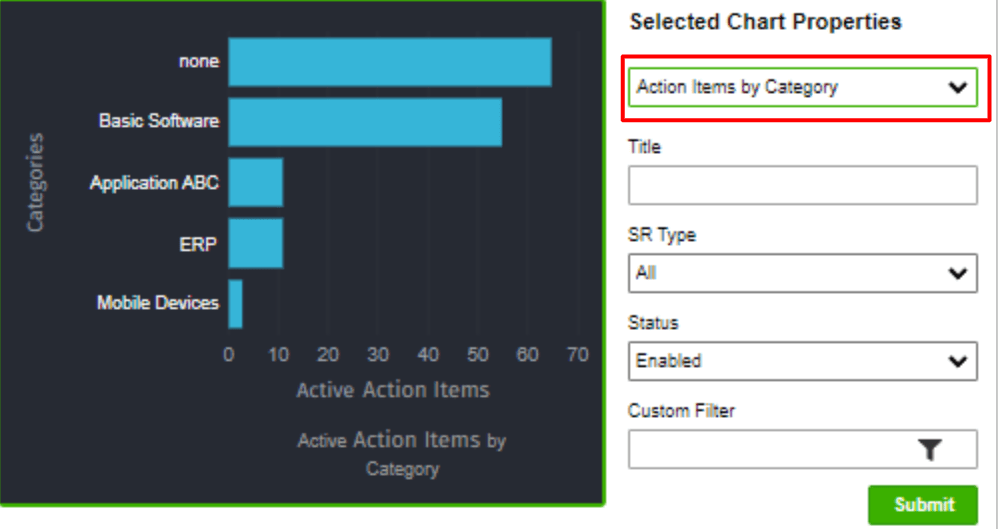 The first one was this. 
We also fixed bugs related to Analytics | Agent | Service Desk| User Management
And let us know what you think, in the comments!
Cheers,
Maayan
PS - Want to get notified when new product updates are out? Hit subscribe and you are good!